Don't let setbacks hinder the performance of your vehicle or put you at risk out on the road. M & M Tire & Service Center is ready to handle your car's many service needs: from major and minor repairs, to basic maintenance and auto tune-ups in Lubbock, Wolfforth, Buffalo Springs, and Lubbock County, TX.
There's no system in your car we can't service, and we take the time to ensure your automotive issue is getting our complete attention. Regardless of the make, model or year, trust in us for thorough automotive services, delivered by professionals who truly have your car's best interests at heart.
A Full Scope of Auto Repair
Our shop is equipped to provide your vehicle with the necessary repairs it needs to run safely. From minor auto tune-up services, to major engine repairs in Lubbock, TX, we work diligently to understand the problems facing your car and set them right with expert precision and thoroughness. Our capabilities include:
Brake repairs
Engine repairs
Heating and A/C repairs
Auto electric repairs
Transmission repairs
Oil changes
Cooling system repairs
Car batteries
Alternator repairs
*Please note that we do not offer engine building or replacement. We are also unable to offer automatic transmission repairs, building or replacement.
Routine Maintenance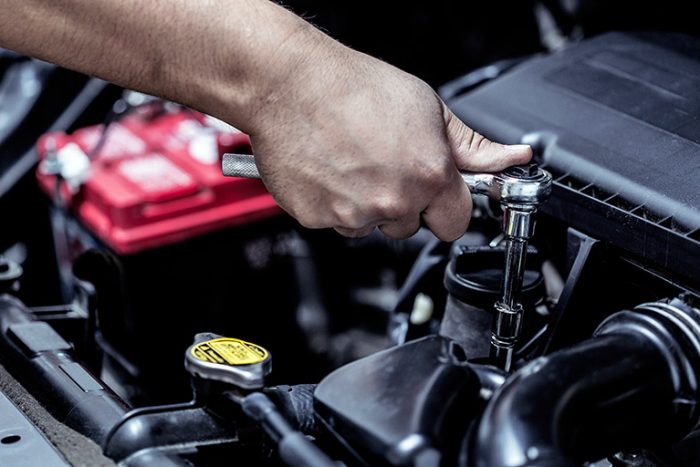 Even more important than dealing with auto repairs swiftly is preventing them from occurring in the first place. Whether it's tire rotation or an oil change in Lubbock, TX, our shop will keep you on top of routine maintenance, to ensure your vehicle's longevity and performance. From 30/60/90k mileage services, to tire services, to oil, lube and filter changes, we make sure your maintenance needs are met to the fullest.
Schedule a repair, tire, or automotive diagnostic appointment with us today by contacting us at 806-762-8307. We'll work quickly to get to the bottom of your car's needs, no matter the make or model.